Sports "Home of the Warriors"
Upcoming Sports Events!
Go Warriors!
ya'at'eeh! Welcome!

This is the sports/athletics page for Pine Hill Schools "Home of the Warriors". The schedules for all competing sports will be found here. Upcoming sports events will be posted here.
Please be reminded to follow all CDC/NNDOH/NMDOH guidelines during sport competitions/games for everyone's safety. Although the State of New Mexico has lifted it's state wide mask mandate, the Navajo Nation still requires a face mask/covering in public and indoor areas. Continue to be safe, social distance, wash hands/sanitize often, and wear a face mask to help protect others.
However, Pine Hill Athletics will abide by the NMAA COVID-19 safety protocols. Please visit NMAA website for more information regarding sports competitions.
Ahehee' Thank you!
News:
All Sports Physicals required before practice to be eligible to participate in sport of choice. (Form located under Documents tab)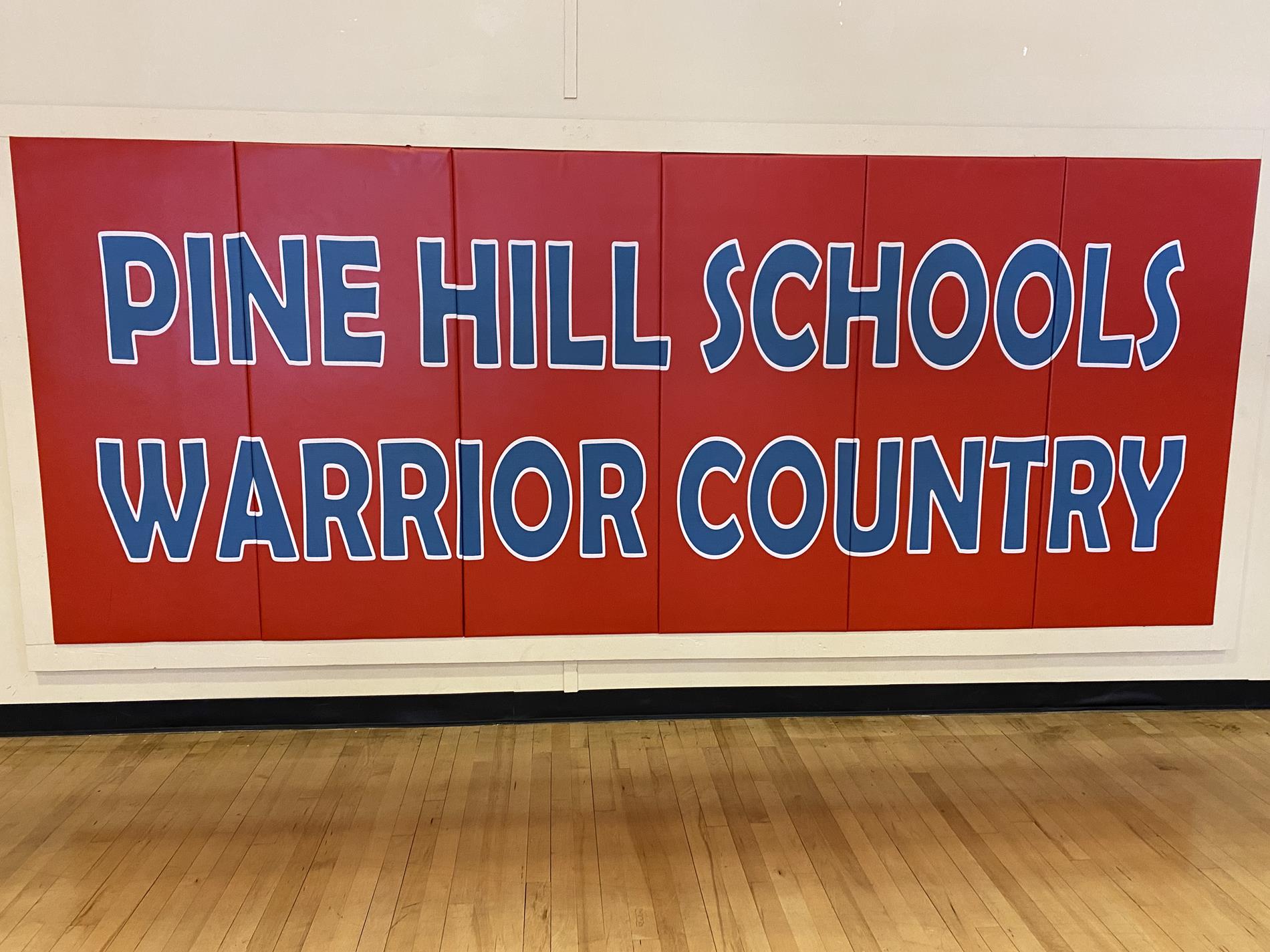 Our Mission Statement
"To nurture and develop students who will meet the challenges of today's ever-changing society while perpetuating their culture and language."
Our Vision Statement
Pine Hill School nurtures a holistic education leading to success in a diverse society.
Our Warrior Pledge
"I believe in myself and my ability to do my best at all times. I believe I should treat others as I want them to treat me. I believe in the strength of my heritage that is the foundation upon which I stand. And so, I dedicate myself to study hard and take pride in myself and my school."