School Health Office, Pine Hill Schools, Phone: 505.775.3242 ext. 2129
What is School health

?
The school nurse or health assistant will provide basic quality health care to all students of Pine Hill Schools. Student safety is the number one priority in our school, especially during the current COVID-19 pandemic, which continues to impact our way of living emotionally, mentally, physically, and spiritually.
Goal For All Students Grades K-12:
Keep all students safe, prevent debilitating illnesses, seek a well-balanced life-style, and incorporate a healthy way of living. Each student will come to school healthy, will learn to be productive, grow with confidence, and become mentally prepared to live in balance and harmony.
Student Health Office Requirements:
Updated Immunization Record

REQUIREMENT of COVID-19 Vaccination for 5 years and older

Stay home if sick or feeling ill

Stay home with any of these presenting COVID-19 signs and symptoms that include: *cough, runny nose/congestion, nausea or vomiting, diarrhea, stomachache, sore throat, fever, body aches, headache, fatigue or feeling tired, and new loss of taste or smell. *Get tested for COVID-19*

Yearly FLU shot during the fall season

Face mask worn at all times during school session, must keep a 3-6 ft social distance, and wash hands/sanitize often.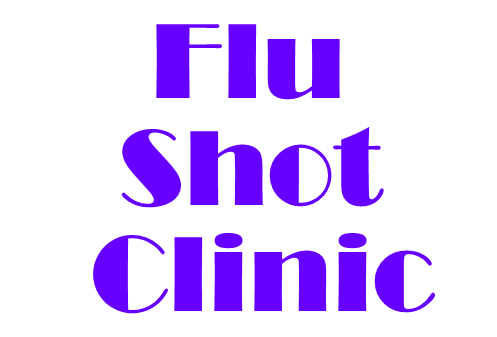 FLU Shot Clinic Info:
Flu Vaccines are recommended for all individuals. The following people are at high risk of getting the flu and should definitely be vaccinated to reduce the risk of serious health complications:
Adults 65+ years old

Children younger than 2 years old

Anyone with chronic diseases such as asthma, diabetes, heart disease, kidney disease, blood disorders, or rheumatoid arthritis

Patients who regularly take an immunosuppressant drug such as prednisone or methotrexate

People who live in nursing homes or long-term care facilities

Pregnant women

Healthcare workers
You should not get the flu vaccine if you have:
Severe reactions to a flu vaccine in the past

Developed Guillain-Barre Syndrome from a previous flu vaccination
Questions? Call: 505-775-3271
Welcome back students of pine hill schools school year 2022-23!
Note: According to our approved re-entry plan for this upcoming school year, all face mask are still required during school construction hours, a minimum of 3 feet distance between students in the classroom, and stay home if your child is sick.
A new REQUIREMENT for Pine Hill School students grades K-12 will need to be fully vaccinated against COVID-19. If not fully vaccinated when school begins August 2, 2022, there is a timeframe to have at least one shot of the vaccination series received or completed within 30 days of enrollment. If not fully vaccinated, a medical exemption will need to be on file after the 30 days of enrollment. It is important to have all students of Pine Hill Schools fully vaccinated to protect all safety of students and staff of Pine Hill Schools and prevent the spread of COVID19. Please provide documentation of your COVID19 vaccine shot immunization record or COVID19 vaccination cards immediately if not on file with Pine Hill Schools.
Any parents/guardians with questions or concerns regarding the new mandate for COVID-19 vaccinations for their child, please speak with our Principle Mr. Nez at your earliest convenience.
Any questions, please contact Pine Hill Schools Registrar or the School health aide/nurse immediately at 505-775-3242 ext. 2020 or 2129.
There is a schedule of the upcoming COVID19 vaccinations provided by our Pine Hill Health Clinic, please see the front page of our school website and look out for our OneCall system for daily school notifications.
School Health Available Documents